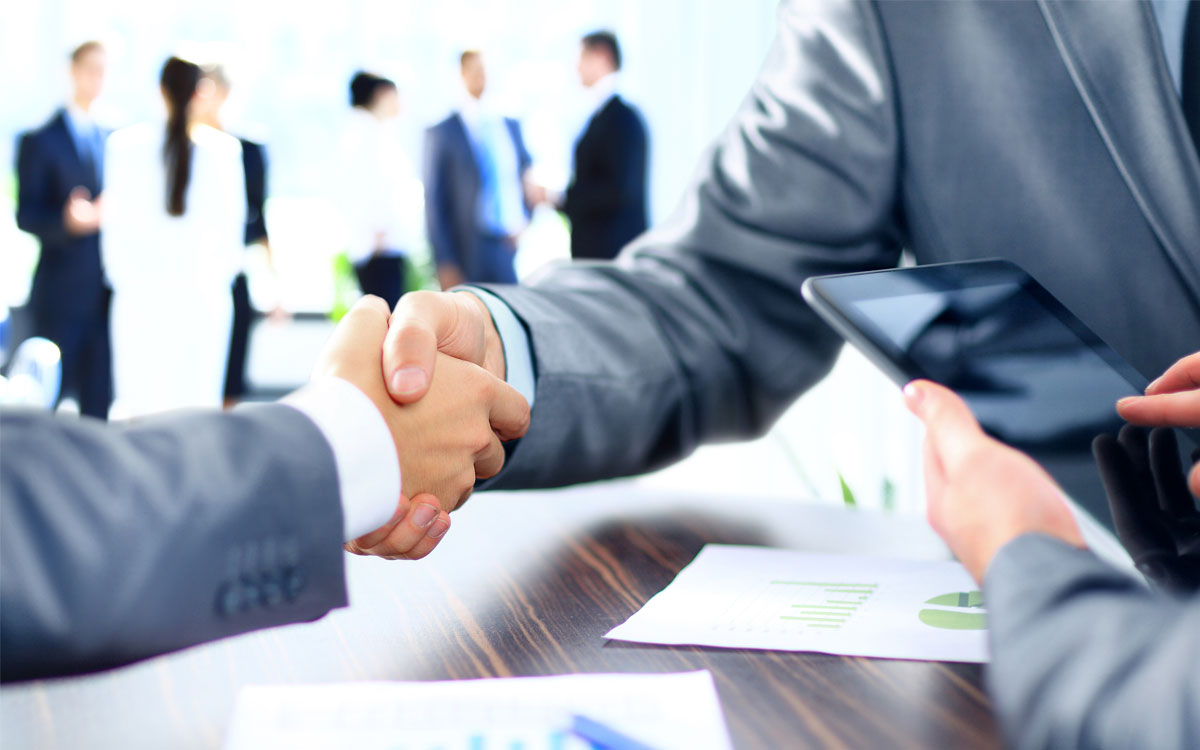 ISC ensure that customers insurance premium is competitive in relation to scope of cover and quality of insurer.

Checking all documents for accuracy.
Providing consultancy to customers in the preparation of claim documentation and to act on customers behalf in representing and protecting their interests with insurers, carriers, surveyors, adjustors, arbitrators, lawyers and other third parties.

ISC will conduct periodic review of customers Insurance requirement in the changing business environment and provide recommendations on risk improvement and protection.